Our Expertise
We take great pride in the high calibre of our work and we take great joy being instrumental to our clients' success.
Advent Ark Lawyers understands that buying or selling a residential, commercial or industrial property is a big decision and a significant matter for most people. We assist our clients making property transactions in New Zealand including international investors.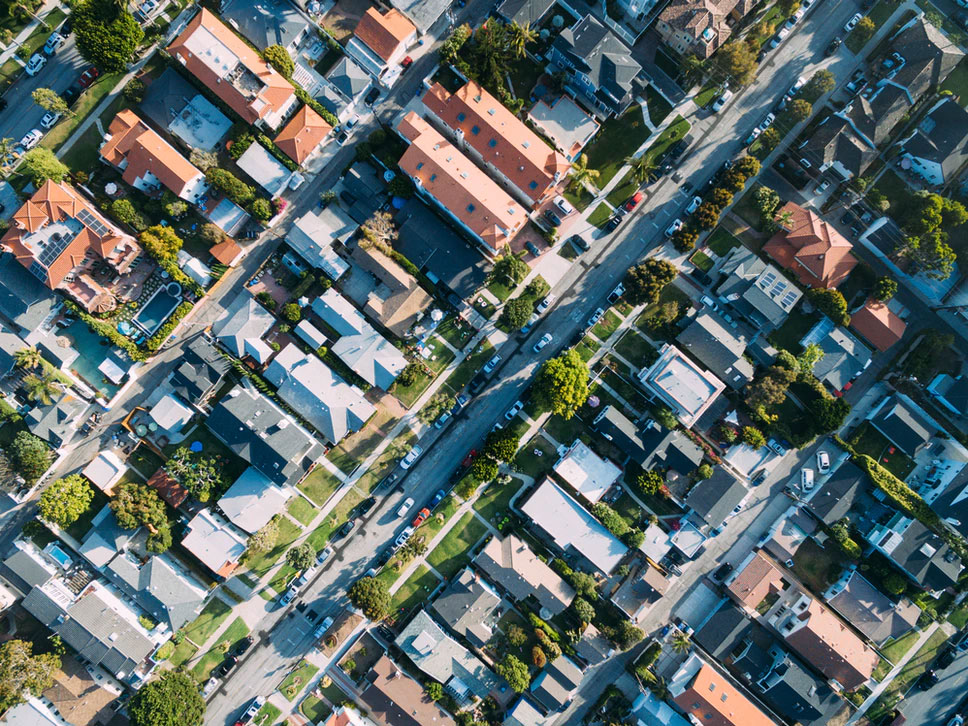 We can provide assistance with conveyancing and property law in the following ways:
Preparation of contracts for sale or purchase of land and property
Contract review
Property settlements and negotiations
Commercial and retail leases
Assistance for first home owners
Mortgages, refinancing and property deposit bonds
Property developments
Our clients include first home buyers, property developers, real estate agents, banks and mortgage brokers. Our conveyancing services are offered at competitive rates, and we deliver them through a highly qualified team that includes experienced property lawyers and industry professionals.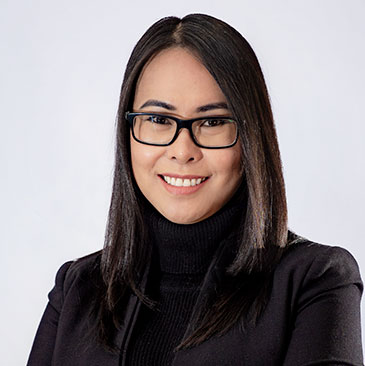 Elcel Nerida
DIRECTOR
09 905 3685
 enerida@adventark.co.nz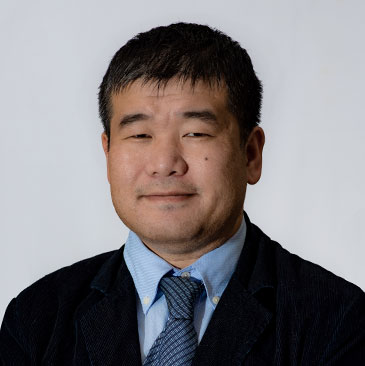 Richard Zhao
CONSULTANT
09 969 1491
 rzhao@adventark.co.nz
Orison Wu
LEGAL EXECUTIVE
09 905 3684
 owu@adventark.co.nz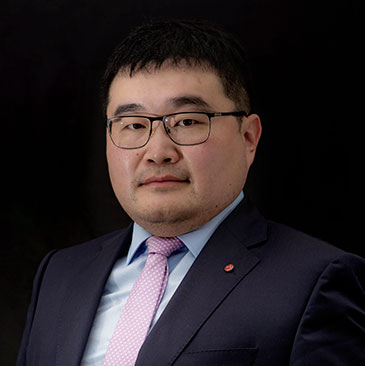 Hans Yan
SENIOR BARRISTER & SOLICITOR
09 905 4653
 hyan@adventark.co.nz
Lovelle Role
LEGAL EXECUTIVE
09 905 3681
 lrole@adventark.co.nz