About Us
We are a firm of diverse legal experts in New Zealand. 
We are proud of our craft and are fiercely committed to our clients' success. 
We are a firm of migrant lawyers and legal professionals from different parts of the world. We know what it is like to be in a foreign land facing issues that need solving, and we are dedicated to providing professional services and solutions for our immigrant clients as well as the many New Zealanders who use our services. Whether our clients come to see us with a criminal problem, a commercial dispute, a family issue or indeed an immigration matter, we understand they need our help and we never let them down. We take great pride in the high calibre of our work and we take great joy being instrumental to our clients' success.
Every single one of us at Advent Ark Lawyers knows what it is like to emigrate from our home countries and make a new life in this land, and we think that makes us unique in the New Zealand legal profession. Whilst we may have come here for different reasons – some of us searching for new opportunities and challenges, others looking for a better life, others yet for a different way of life, what we all have in common is a hard work ethic. We all knew when we came here that it would not be easy, but we were determined to shine and succeed. We bring that attitude to the office every day in helping our clients as best we can, and that is what makes us different (and hopefully better) than any other law firm in
New Zealand.

Client first: We are boldly committed to advancing the best interests of our clients. We invest in listening to our clients and analysing the issues that are critical to them to ensure that our expertise is focused on achieving results. Our principal goals are to provide the highest quality of legal work and to be part of our clients' success.
Tailored solution: We bring together a powerful team with the right mix of technical skills and expertise to deliver creative and pragmatic solutions to complex legal challenges. We believe that the best results are achieved when our lawyers have carefully assessed your case and are fully prepared to employ effective strategies that drive successful and cost-efficient results.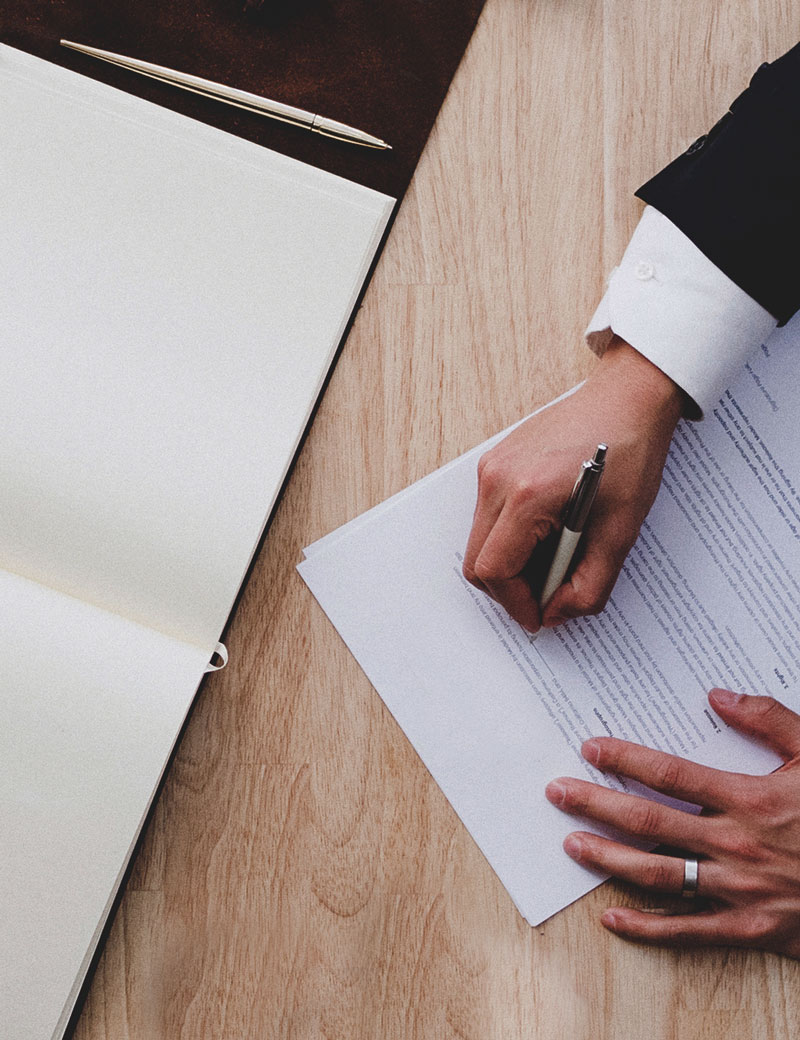 Talk to one of our experts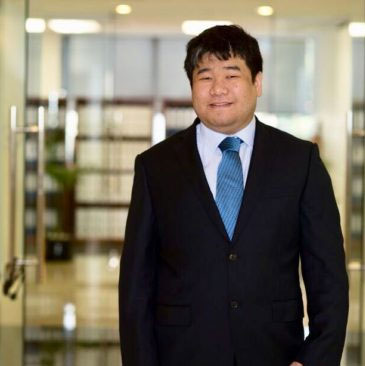 Richard Zhao
CONSULTANT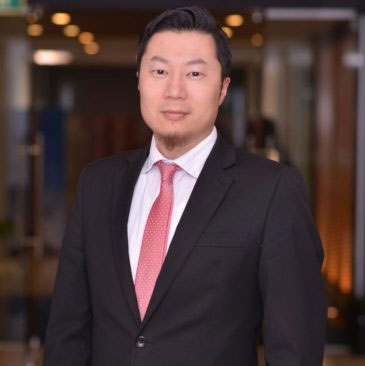 Daniel Zhang
DIRECTOR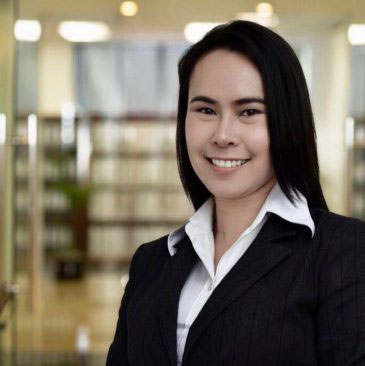 Elcel Nerida
DIRECTOR
09 905 3685
 enerida@adventark.co.nz