Our Expertise
We take great pride in the high calibre of our work and we take great joy being instrumental to our clients' success.
Our Litigation Team is experienced and dedicated to deal with matters in the areas including:
Contract law, company law, and commercial law generally
Relationship property law and divorce law
Parenting and guardianship law
Family violence
Employment law
Defence, sentencing, application for discharge without conviction for various types of assault, traffic offences, and fraud offences
Defence and sentencing for Biosecurity offences, immigration law offences, and resource management law offences
Liquidation and bankruptcy
Land law
Judicial review
Professional disciplinary proceedings
Advent Ark Lawyers is one of the largest law firms in the Asian community. We are familiar with Asian culture and we have the resources, expertise, and experience to deal with large and small matters in all areas. We appear before all levels of the court system and have worked across the full range of dispute resolution mechanisms, including arbitration and mediation.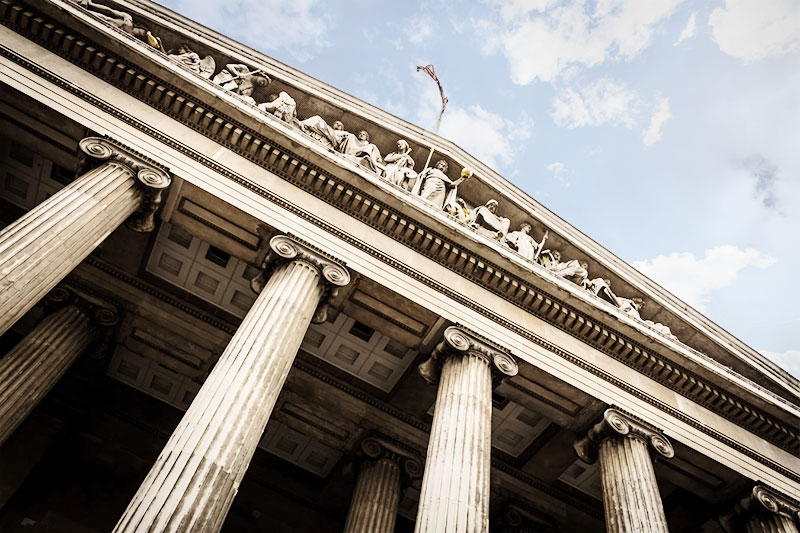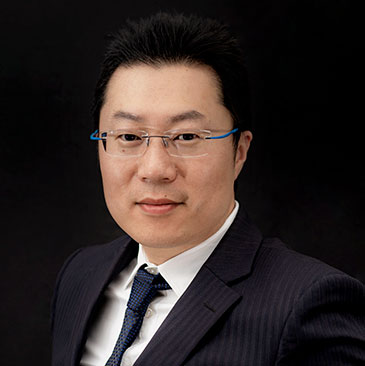 Daniel Zhang
DIRECTOR
09 905 3687
 dzhang@adventark.co.nz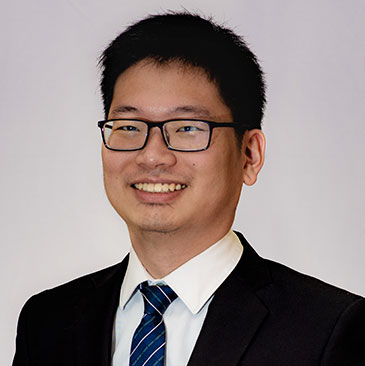 Ezra Tie
BARRISTER & SOLICITOR
09 905 4809
 etie@adventark.co.nz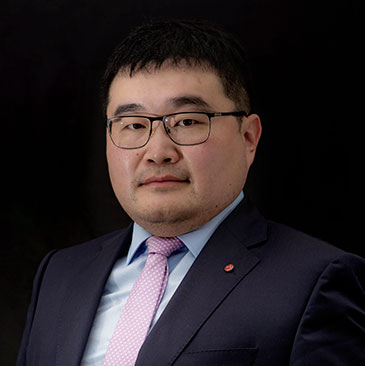 Hans Yan
SENIOR BARRISTER & SOLICITOR
09 905 4653
 hyan@adventark.co.nz
Hannah Wee
BARRISTER & SOLICITOR
09 905 3680
 hwee@adventark.co.nz