Our Expertise
We take great pride in the high calibre of our work and we take great joy being instrumental to our clients' success.
Our immigration lawyers and legal professionals specialise in a full range of immigration matters from advising on visa options through to lodging visa applications and providing representations for tribunal appeals and ministerial requests. We have also established a proud reputation for resolving very difficult and challenging immigration cases, including many that other legal firms and immigration advisers were unable or unwilling to progress.
Our team is continually working on New Zealand residency applications under nearly every available category including skilled migrant, family, business and investment, and for every type of visa.
We are also regularly taking actions to resolve a variety of difficult immigration cases, ranging from appeals to the Immigration and Protection Tribunal, to complaints to the Ombudsmen and judicial review proceedings in the New Zealand High Court.
Our clients benefit from our track record and our breadth of experience in having acted in nearly every type of immigration case that has arisen in New Zealand, and from the right we, as a law firm, have of audience in Court – a right not available to immigration advisers. Supreme Court appearances to argue landmark immigration human rights claims are extremely rare in New Zealand, but our team has done this successfully.
The following lists of New Zealand immigration categories, types of visa and alternative actions for dealing with immigration issues, are indicative of the breath of possible approaches that can be taken to achieving immigration objectives and also indicative of the benefits of seeking advice and support from a team of experienced immigration specialists.
Skilled Migrant Category
Family Category
Investor Category
Entrepreneur Category
Residence from Work
Special Categories
Visitor visa
Student visa
Work visa
Working holiday visa
Work to residence visa
Ministerial special direction requests
Managerial reviews
Reconsiderations
Medical/Character waivers
Section 61 requests (overstayers)
Department reviews for deportation liability notices
Ombudsmen complaints
Refugee claims
Dealing with New Zealand Customs and other border control issues
Citizenship matters
Immigration and Protection Tribunal (residence declines, removal of overstayers, deportation of residents, refugee appeals)
Judicial Review (High Court, Court of Appeal, Supreme Court)
Warrant of commitment (District Court, detention proceedings)
Habeas corpus (unlawful imprisonment)
Immigration Advisers Complaints and Disciplinary Tribunal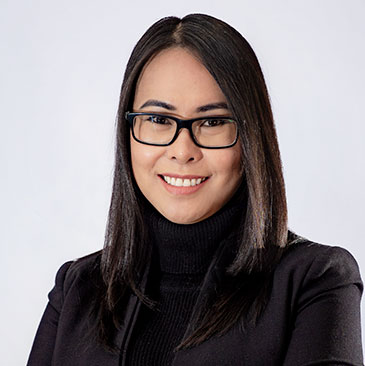 ELCEL NERIDA
DIRECTOR
09 905 3685
 enerida@adventark.co.nz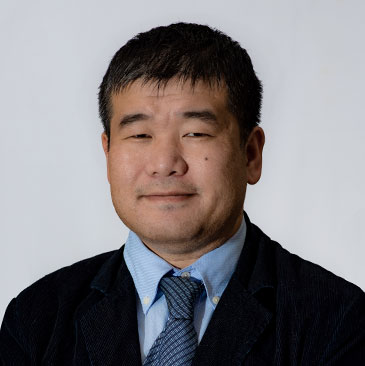 RICHARD ZHAO
CONSULTANT
09 969 1491
 rzhao@adventark.co.nz
SONALI RAVINDRA
SENIOR LAWYER
09 905 3686
 sravindra@adventark.co.nz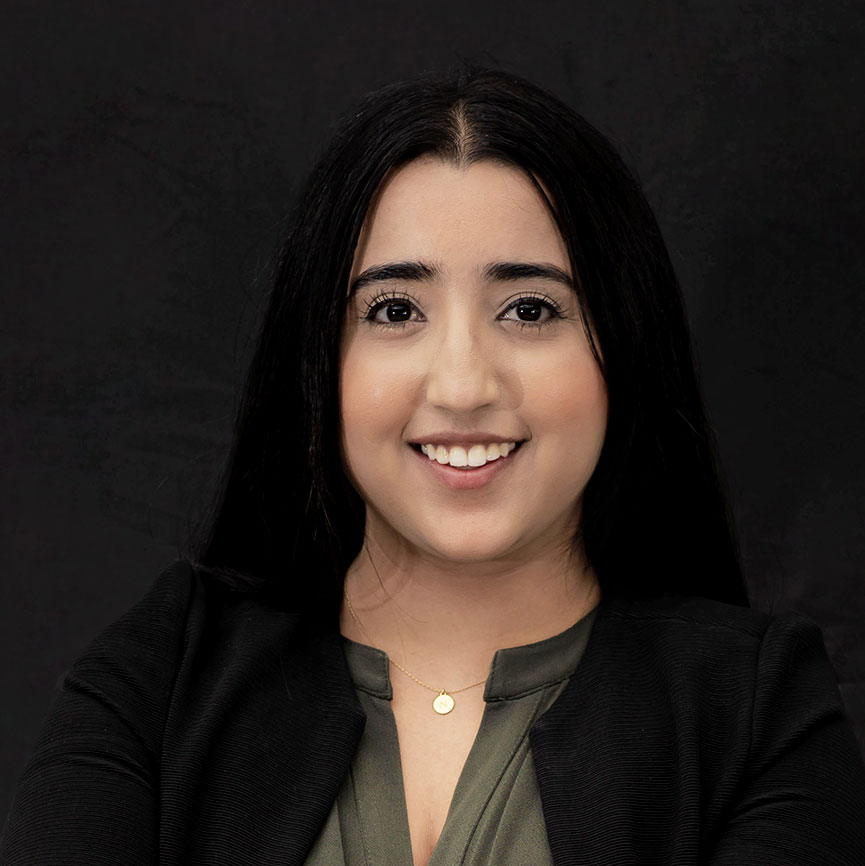 NAV KAUR
laWYER
09 905 3683
 nkaur@adventark.co.nz
LOVELLE ROLE
LEGAL EXECUTIVE
09 905 3681
 lrole@adventark.co.nz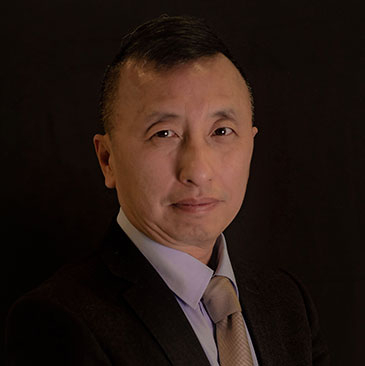 SHAN XU
IMMIGRATION SPECIALIST
09 905 5334
 sxu@adventark.co.nz