Our Expertise
We take great pride in the high calibre of our work and we take great joy being instrumental to our clients' success.
Our firm is committed to working with progressive employers who seek to make the workplace better for employees, and with employees who have suffered serious wrongs because of illegal employment practices.
We cherish the opportunity to ensure workplace fairness by helping employers and employees comply with employment law and provide immeasurable, positive benefits to both workers and employers.
When things go wrong, you need an experienced lawyer to assist with disciplinary, harassment issues, and personal grievances, etc. We help resolve disputes through mediation, other forms of dispute resolution and authority representation.
We advise employer clients on matters such as –
Terms and effects of employment agreement. You may need to tailor your employment agreement to suit your business needs and avoid terms which may show on standard template that does not align with your business interest or practice.
Statutory requirements. Clients sometimes need advice on what the law requires of them, and what they need to do to be legally compliant. We can provide advice taking into consideration of your particular circumstances.
Redundancy. Any sector has its good days and bad days. In the bad days you will simply need to cut down on your operation and expenses. Letting people go due to surplus to requirement can be a pitfall. There are relatively strict requirements of what the employer has to do in order to make employee redundant. A mistake in the process could result in an unjustifiable dismissal claim and can be very costly.
Disciplinary process and dismissal.  Just because someone is not performing well does not mean that person can be dismissed easily. There are statutory and contractual requirements in how to conduct a Disciplinary process and leading to dismissal.
We advise employee clients on matters such as –
Unjustifiable dismissal. For example:

where dismissal for disciplinary matters did not follow the correct legal procedure;
where dismissal was motivated by disciplinary issues, but made under the guise of redundancy;  or
where the employer has made the work environment impossible for the employee to continue to work and forced the employee to resign. This is call constructive dismissal.

Wage arrears.
Employment premium – where the employer charged the employee money to give them the job.
Unjustifiable disadvantage, such as not providing employee with day off on statutory holiday and no day off in lieu.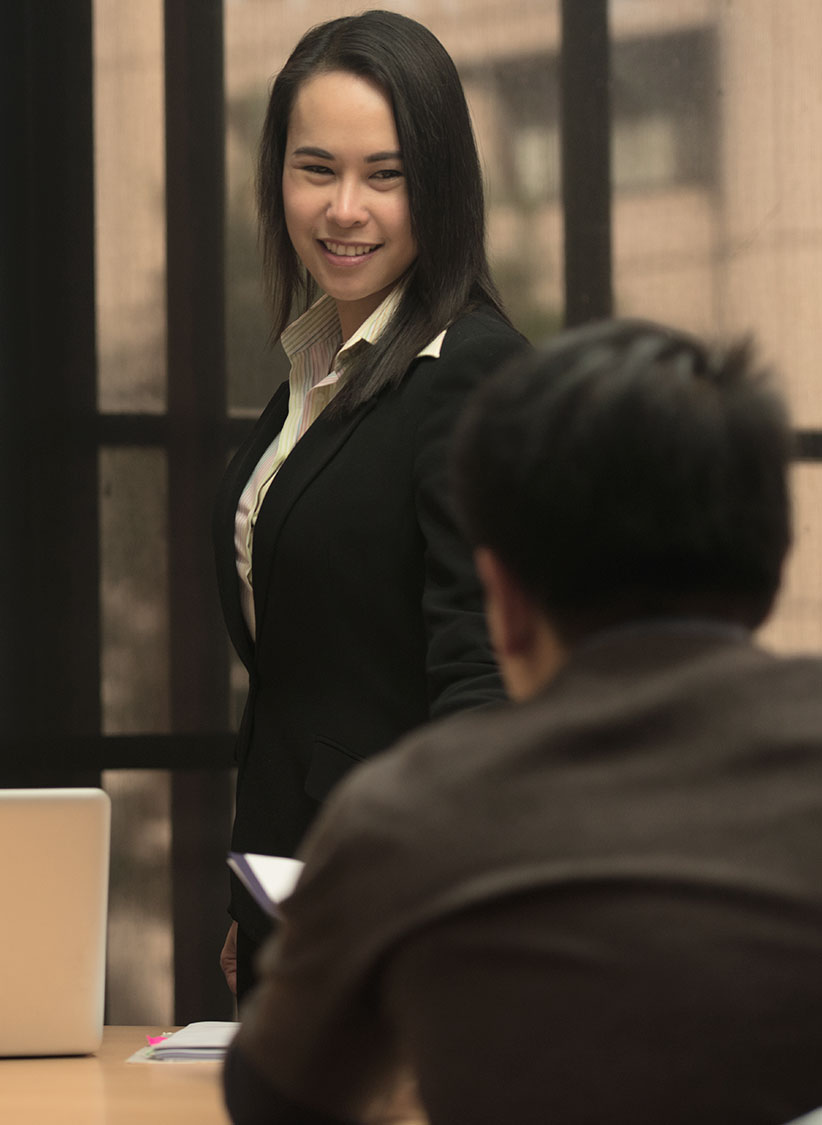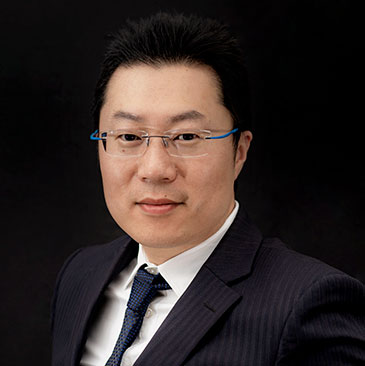 Daniel Zhang
DIRECTOR
09 905 3687
 dzhang@adventark.co.nz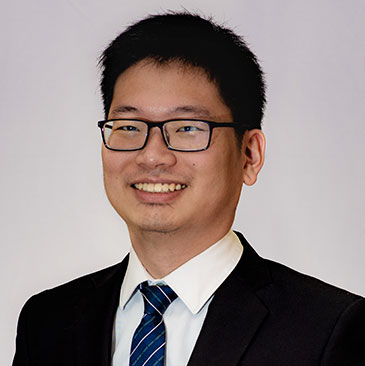 Ezra Tie
BARRISTER & SOLICITOR
09 905 4809
 etie@adventark.co.nz