Our People
We are proud of our technical expertise. Our highly-qualified team will work with you to ensure you achieve the best possible results.
Elcel Nerida
Director
09 905 3685
09 969 1492
 enerida@adventark.co.nz
Elcel Nerida, our director, is a practising senior immigration and property lawyer. She had completed her Bachelor of Arts (cum laude) with a focus on critical writing, before obtaining her Bachelor of Laws from the University of Auckland. She has also commenced her master's degree at Auckland University, with a specialisation in Corporate and Commercial Law.  
Elcel co-manages the firm's Commercial Department and is one of the first awardees of New Zealand's formal qualification in immigration advice. Her expertise covers a full range of immigration legal work, extending from all types of visa issues and waiver processes through to representation in compliance investigations, deportation cases, ministerials and appeals. Over the years, Elcel has maintained strong relationships with the migrant community, employers, education agents and industry partners from diverse cultural backgrounds. She is also currently leading the firm's Immigration Team who are dedicated legal professionals driven to achieve justice and provide strong advocacy for migrants. 
With a solid technical background and specialist experience in her chosen field, Elcel enjoys facing new challenges and believes that her strong character is shaped by her immense desire to help migrants positively transform their lives. She has spent years of her legal practice giving back to the migrant community, including cultural minorities, refugees and asylum seekers. 
Outside work she spends quality time with loved ones, explores the great outdoors, and takes part in international nonprofit organisations aimed at promoting social development and strengthening family life.
Elcel speaks fluent Filipino and English.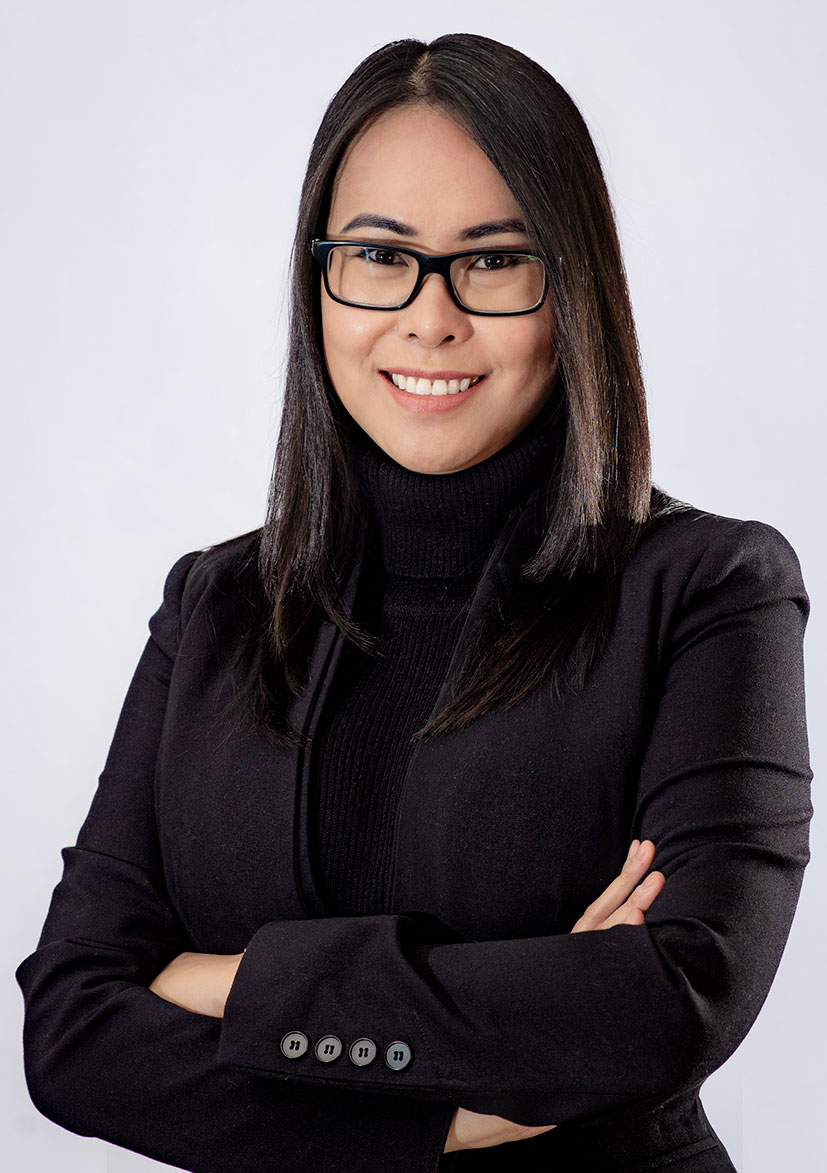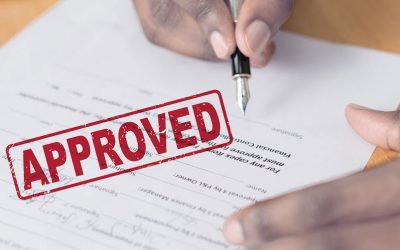 When a migrant remains in New Zealand beyond the expiry of their visa, they are considered to be unlawfully in the country and have an obligation to leave. If you are an "overstayer", you are liable for deportation. You run the risks of being arrested, detained, deported and banned from entering the country. Additionally, if your family or friends help you to remain in New Zealand unlawfully, they are committing a crime under the Immigration Act 2009.
read more