Our People
We are proud of our technical expertise. Our highly-qualified team will work with you to ensure you achieve the best possible results.
Daniel Zhang
Director
09 905 3687
09 969 1492
 dzhang@adventark.co.nz
Daniel is a fierce and zealous litigator. He has represented clients in the Court of Appeal, the High Court, and the lower courts. He has experience in commercial, company law, insolvency, employment, relationship property, family, and criminal matters.
Some highlights of his past cases include:
In 2020, Daniel successfully sought particular discovery in a High Court civil proceeding, the discovery sought relates to source of disputed funds and information under the control of witnesses for the opposing party.
In 2019, Daniel defeated a freezing order in the High Court which was granted on ex-parte basis against his client. Daniel persuaded the Court that the proposed claims against his client has very low prospect of success despite the Court had earlier taken a different view.
In 2019, Daniel succeeded in appealing a Family Court judgment in the High Court. The case involved parents sending money to child to purchase a home for the family, which was later claimed by the child's domestic partner as relationship property. The parents succeeded on appeal in their claim that they have a trust beneficiary interest in the property. Further, post-separation adjustments were recalculated to his client's favour.
In 2019, Daniel obtained a judgment upholding his client's protest to the High Court's jurisdiction on the basis that the other party should be litigating the dispute in the Family Court because the matter is part of an existing relationship property claim. This judgment is now a legal precedent in this area of the law.
In 2019, a client was prosecuted for a driving offence and due to a medical condition, sought discharge without conviction in the District Court. The application as initially declined. Daniel later successfully appealed this decision and was able to obtain the discharge without conviction for his client.
In 2019, a client was prosecuted for bringing in prohibited goods that contravened the Biosecurity Act 1993. The client had brought in the goods in the hope that they would provide medicinal use for a family member. Daniel obtained a discharge without conviction for this client despite strong opposition from the Ministry of Primary Industries.
In 2018, Daniel obtained an ex-parte freezing order in the High Court for his client in a relationship property dispute, and further was successful in defending this freezing order when the defendant applied to discharge it. Daniel's client obtained increased costs award as result.
In 2018, Daniel defeated a freezing order in the High Court which was initially granted on ex-parte basis. The Court was persuaded that the applicant had not made full and frank disclosure when making the ex-parte application.
In 2018, in a land development dispute, Daniel secured a judgment in favour of his client in excess of $2 million dollars.
In 2017, Daniel appeared in the Court of Appeal facing Immigration New Zealand in a judicial review matter. Daniel advanced the position that Immigration New Zealand had not followed section 177 of the Immigration Act 2009 correctly.
Immigration New Zealand maintained that they were correct and in any event a previous Court of Appeal decision had already ruled in their favour. Daniel's position is that the previous Court of Appeal decision, Singh v MBIE [2016] NZAR 93, did not deal with this issue directly, thus does not stand as ratio decidendi, instead, the Court's previous comment was obiter dictum. The Court of Appeal agreed with Daniel and ruled in his clients' favour. This is a very rare win where migrants successfully challenged Immigration New Zealand at the Court of Appeal level.
In 2017, Daniel successfully represented a client in discharging an order preventing removal of children. A significant feature of this case is that Daniel's client obtained costs award which is rare in Care of Child Act proceedings.
In 2017, Daniel represented a client in an Environment Court prosecution. Daniel was able to obtain a fine sentence that was very fair for his client, given the level of the offending.
In 2016, Daniel represented a client who was dismissed within 3 weeks of employment. The employer claimed various defences such as 90-day trial period, casual employment, and that the dismissal was justified. In the end all of these defences failed, and Daniel's client was awarded all the damages claimed and increased legal costs award.
In 2016, Daniel successfully represented a client who had been having great difficulty dividing relationship property. The client, being an overstayer, was under constant threat of deportation from his former partner, whom for many years after their break-up had refused to share their relationship property. Through dedication, persistence, and legal strategies, Daniel forced the former partner to eventually settle on favourable terms to his client.
In 2016, Daniel defended a client who was charged with Reckless Driving. Through rigorous cross examination, at the end of the trial it became clear that the Reckless Driving charge could not possibly succeed. The police then changed the charge to Careless Driving right before the judge was to make a ruling. Daniel then successfully obtained a discharge without conviction for his client on the spot.
In 2016, in another criminal defence case, Daniel's client was willing to plead guilty but faced with significant difficulties due to a dispute with Summary of Facts. Through his persistence and strategies Daniel managed to settle the dispute in this client's favour and obtained the discharge without conviction.
In 2016, Daniel successfully defended a client against an application for arrest in the High Court. The case involved relationship property and trust disputes. The plaintiff engaged a senior counsel, applied for an order to arrest and imprison Daniel's client on ex-parte basis. Daniel had only one evening to prepare the case, and successfully defended his client. His client was also awarded legal costs on increased basis.
In 2015, Daniel represented a client who was held by Immigration New Zealand at the airport for minor customs breaches and was facing deportation. Daniel's negotiation with Immigration New Zealand was instrumental in the client's ultimate release and revocation of decision to deport.
Daniel has a strong sense of fairness. He understands how immigrants sometimes find it difficult to understand the laws in the new country and difficult to uphold their rights. It is his honour to help these people to obtain equality and justice.
Daniel plays hard in his spare time, he enjoys all outdoor sports that New Zealand's pristine mountains and oceans have to offer.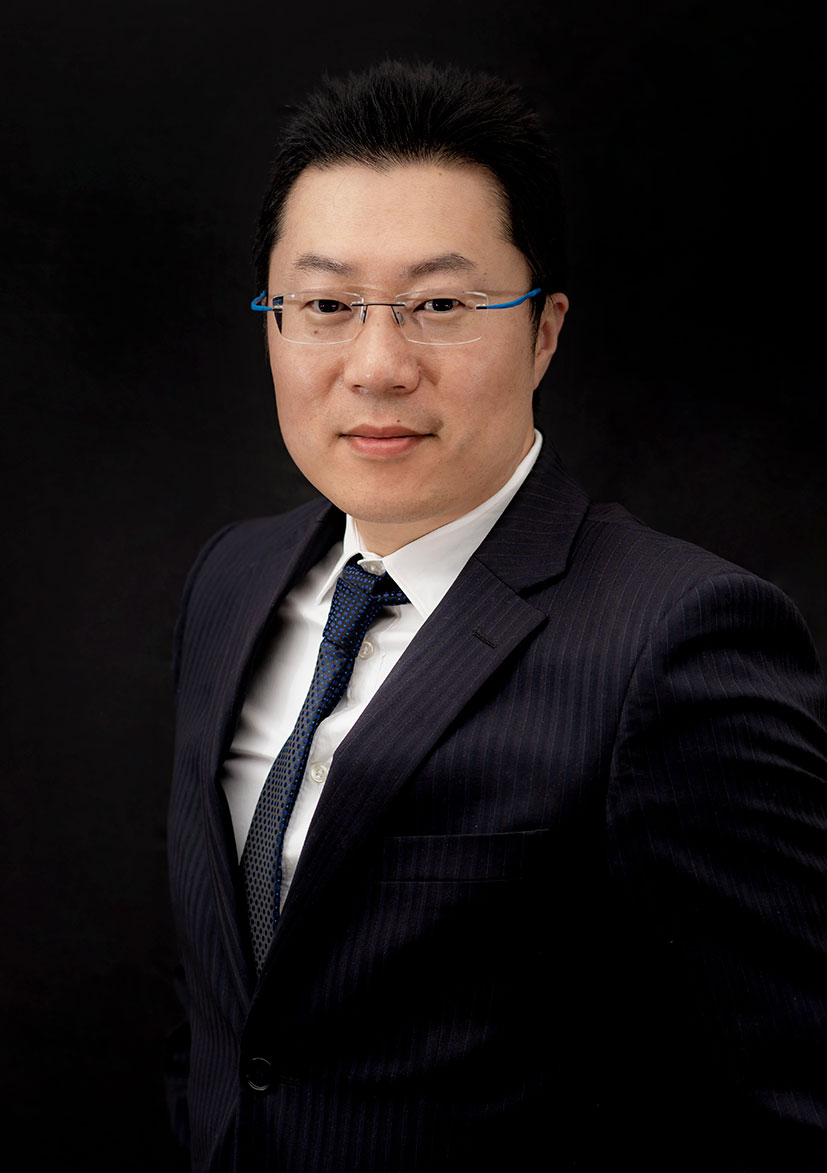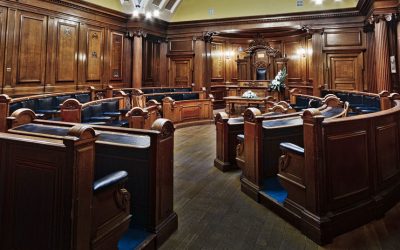 It can be hard to know which court to issue legal proceedings against someone in New Zealand. Civil cases can be about child custody, employment relationship, domestic violence, property inheritance, relationship property, company disputes, contractual disputes, torts, motor vehicle disputes, and tenancy disputes. You can initiate some of these proceedings in the same court, and some in specialist courts. Today, I will briefly introduce the several types of courts in New Zealand.
read more