Our People
We are proud of our technical expertise. Our highly-qualified team will work with you to ensure you achieve the best possible results.
Sonali Ravindra
Senior Barrister & Solicitor
09 905 3686
09 969 1492
 sravindra@adventark.co.nz
Sonali joined Advent Ark Lawyers as a Barrister and Solicitor in 2017. She is currently a part of our Immigration and Commercial team.
Originally from Fiji, Sonali came to New Zealand as a law student in 2008 and was admitted at the High Court of Auckland in December 2012. She has also obtained a Graduate Diploma in NZ Immigration Advice (GCNZIA) to strengthen her understanding in Immigration Law. 
Sonali commenced her legal career as an Immigration Law Specialist in 2013 and has now expanded her legal knowledge base to Commercial Law with experience in Conveyancing and Family Law matters.  
She is known to be very approachable. Sonali understands the importance of quality legal advice and appropriate guidance. She endeavours to achieve the best possible outcome for her clients by understanding the core requirements for their respective legal matters. 
Sonali is fluent in both English and Hindi languages.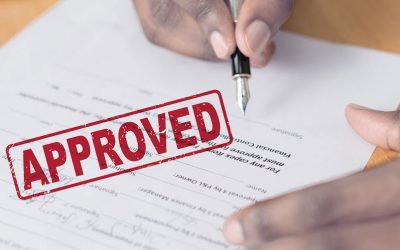 When a migrant remains in New Zealand beyond the expiry of their visa, they are considered to be unlawfully in the country and have an obligation to leave. If you are an "overstayer", you are liable for deportation. You run the risks of being arrested, detained, deported and banned from entering the country. Additionally, if your family or friends help you to remain in New Zealand unlawfully, they are committing a crime under the Immigration Act 2009.
read more