Advent Ark Lawyers is a firm of highly qualified and experienced legal experts in New Zealand. We provide a broad range of legal services in specialist areas that are particularly catered to the migrant community. Dedicated to excellence, we take great pride in the calibre of our work as a key driver of our clients' success. We understand your issues and we speak your language. 
Our multi-lingual legal experts are among the best in the country. We provide a full range of legal services in specialist practice areas including immigration, employment, family, property, commercial and criminal matters. With significant years of experience appearing in courts and specialised tribunals, we get straight to the core of issues to provide pragmatic solutions that deliver results.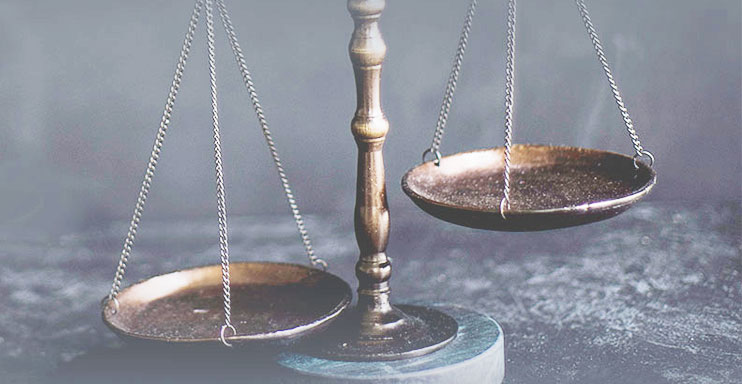 Litigation
Our Litigation Team is experienced and dedicated to deal with all matters in the areas including commercial, family, employment, public and private law.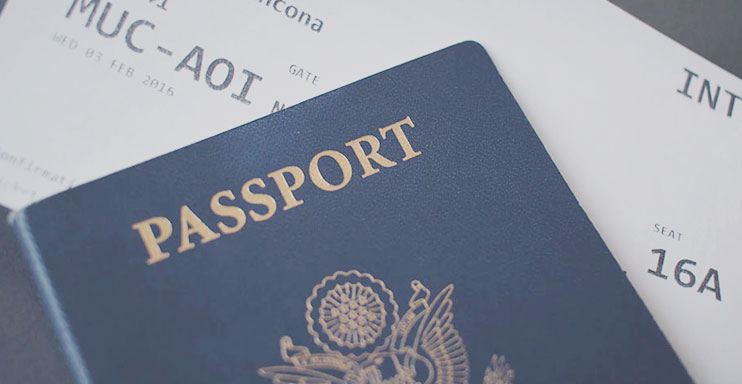 Immigration Law
Our immigration specialists provide a full range of services from comprehensive visa eligibility assessments through to visa application lodgements and representation for tribunal appeals and ministerial intervention requests.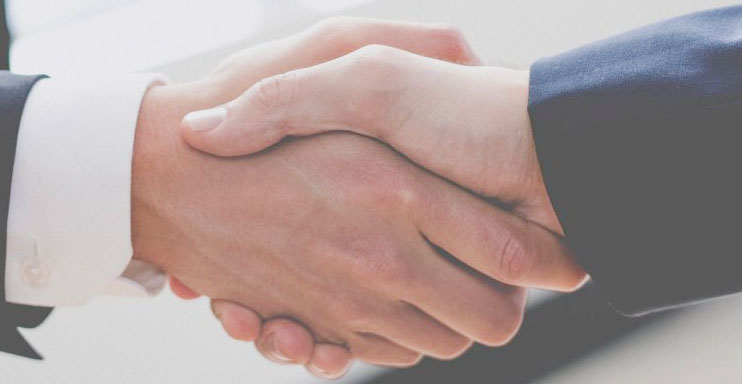 Commercial Law
We can help you in every step of your business journey, including company formation, business purchases and sales, financing, leasing, employment issues and debt recovery.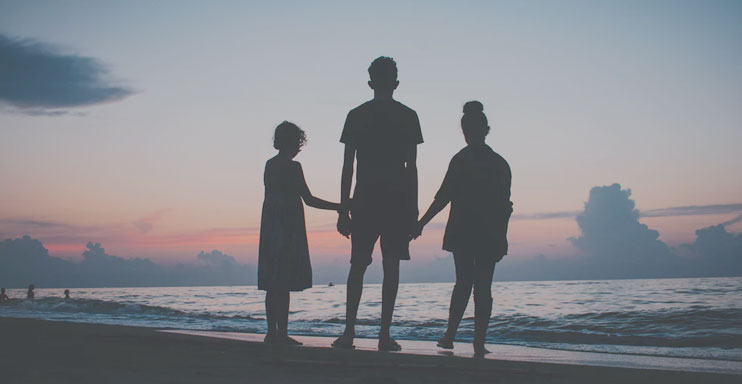 Family Law
We apply our technical knowledge of all aspects of family law and our vast experience in dealing with family matters to assist clients to structure their personal affairs and to deal with a wide variety of issues.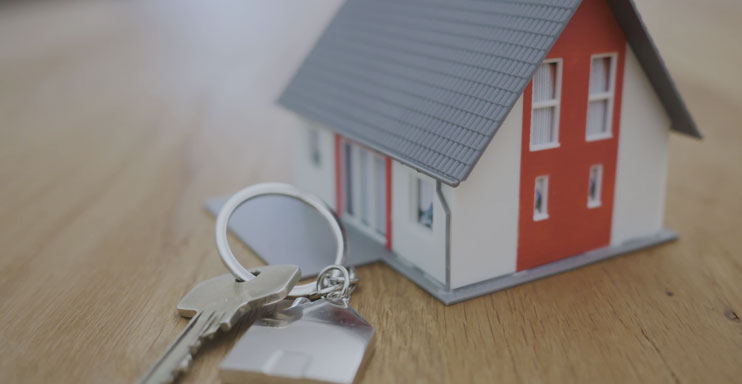 Property Law
Advent Ark Lawyers understand that buying or selling a residential, commercial or industrial property is a big decision and a significant matter for most people.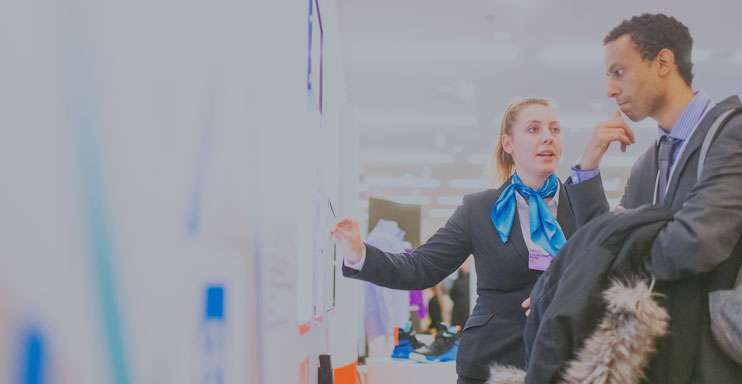 Employment Law
Our firm is committed to working with progressive employers who seek to make the workplace better for employees and with employees who have suffered serious wrongs because of illegal employment practices.
Our teams of specialist lawyers are ready to help.
Client first: We are boldly committed to advancing the best interests of our clients. We invest in listening to our clients and analysing the issues that are critical to them to ensure that our expertise is focused on achieving results. Our principal goals are to provide the highest quality of legal work and to be part of our clients' success.
Tailored solution: We bring together a powerful team with the right mix of technical skills and expertise to deliver creative and pragmatic solutions to complex legal challenges. We believe that the best results are achieved when our lawyers have carefully assessed your case and are fully prepared to employ effective strategies that drive successful and cost-efficient results.